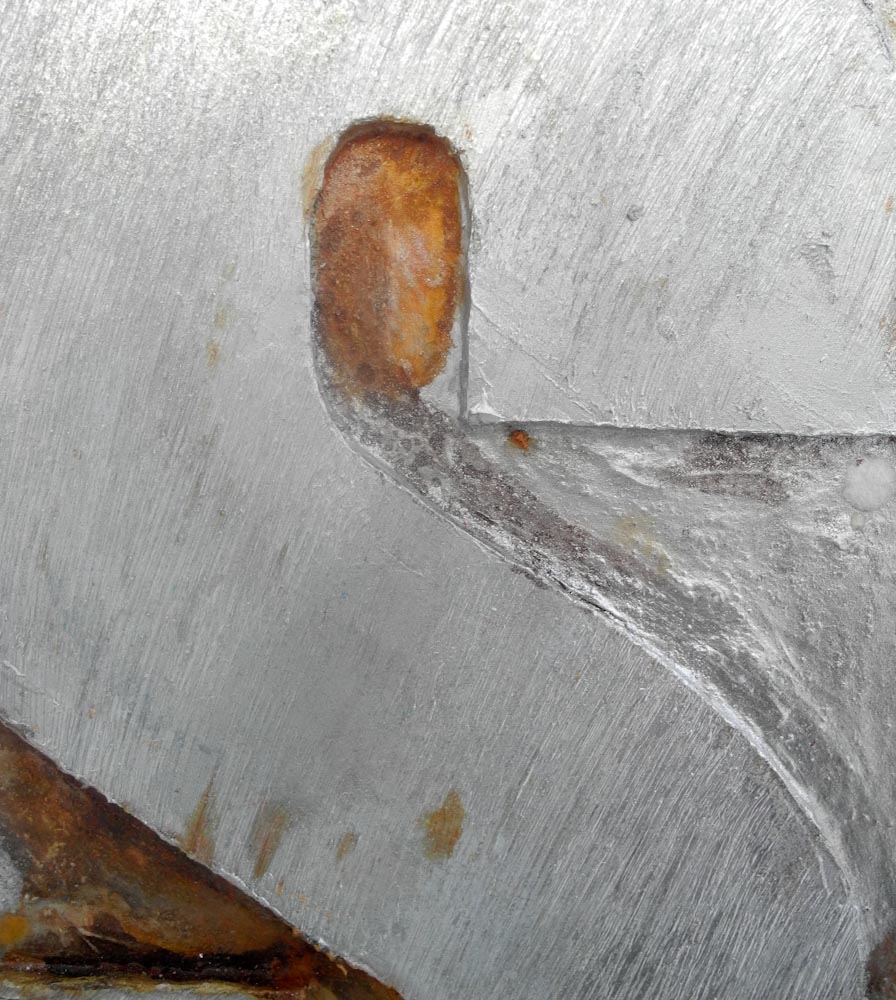 We are Advisors, who
understand commercial considerations that drive our clients' businesses.
put complex legal analysis into words business people understand.
provide strategic solutions where business objectives and legal requirements may appear to be in conflict.
We are Advocates, who
are completely dedicated to our clients' cause.
are willing to challenge conventional wisdom and established practices.
will effectively plead our clients' case wherever in the world issues may arise.
We are Responsible Citizens, who
endeavour not to forget those less fortunate: We will provide 5 % of our profits to support rural development projects pursued by Seva Mandir in Rajasthan, India.
We believe that Experience
in competition law is the basis for effective analysis, spot on advice & advocacy.
gives us a deep understanding of and ready access to those who shape competition policy and administrative practice.
is at our clients' complete disposal given our commitment to provide them with full partner attention to their matters.
Efficiency
results from our focus on advice provided directly by experienced competition lawyers rather than the production of words on paper transferred from one lawyer to the next.
is increased where a small team avoids loss of information in the course of internal communications.
is created when new technologies and business practices are applied to deal with complex challenges.
Global Reach
complements local expertise as competition laws proliferate world-wide.
is based on personal relationships we have invested in for nearly two decades of international work.